Inspiration, community, tips, tutorials and sharing. This is #posobota. Last Saturdayis, in the words of the organizers, a regular gathering of all fans, beginners and seasoned programmers of web applications. It takes place in several cities and online spaces, which brings with it a number of challenges. The whole organization lies solely on the shoulders of Honza Černý and his colleague Igor aka Srigi. Fortunately, they reached for Freelo to make their mainly routine tasks easier. Honza Černý tells us how it all went from the selection of the tool to the implementation to the plans for the future.
"I used to carry the whole agenda in my head - it was unsustainable. Now I have everything in Freelo. We continuously comment and check off tasks directly in the app."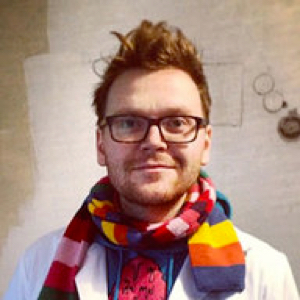 Honza Černý
– Organiser Posoboty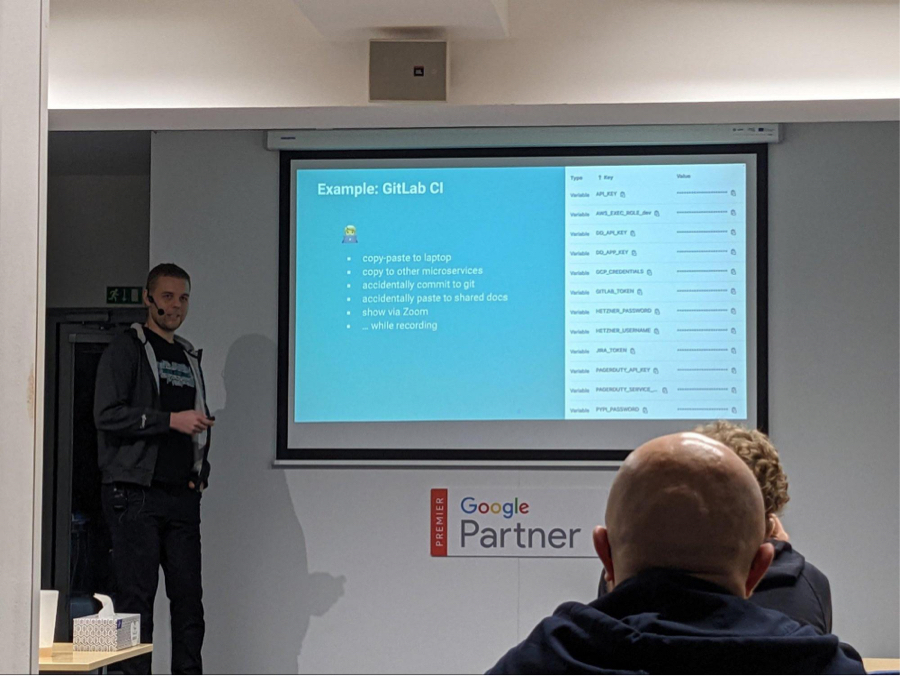 How did #posobota come about?
At the beginning there were Prague meetings of people who programmed in Nette. They were organized by David Grudl, who has authored not only this popular tool for creating web applications in PHP.
Approximately 8 years ago, I (Honza Černý) took over the organizing baton and started to regularly change the venues between Prague and Brno. Later, other cities such as České Budějovice, Pardubice, Hradec Králové and Ostrava joined in. The main aim was to meet and share contacts.
#Personality is about meeting. How's the covid mixing it up, have you lost any work?
The pandemic has thrown a pitchfork into our live meetings. But sharing was lacking, so we started online streams. Conveniently, the streams remain available on the @NetteFramework YouTube channel.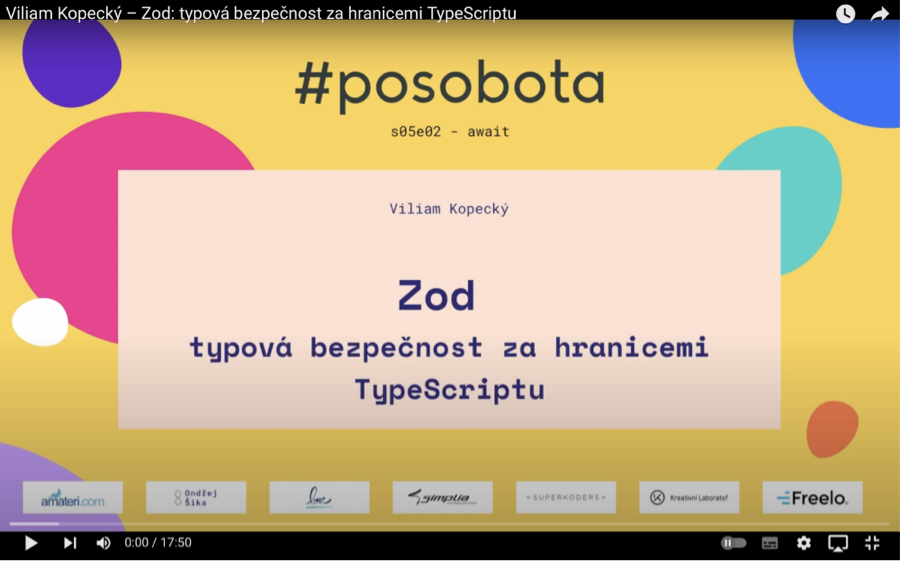 Recording of one of the lectures of #posobota on YouTube.
Source :
After Covid, we did not return to the original schedule. In my opinion, the participants started to value their free time more and they don't want to sacrifice Saturdays "to" work matters anymore. The programming itself has also shifted. Developers are slowly moving from Nette to FullStack.
But that didn't deter us. We are experiencing a hybrid evolution, i.e. we are moving to a combination of online and offline events. For 2023 we are planning 3 meetings in Prague, České Budějovice and Brno. And we will publish more interviews in the form of a podcast.
How was the boarding of the Freela?
The implementation of Freela was not complicated. There are only two of us in the permanent organizing team (Honza Černý and Srigi, author's note) and I just chose Freelo. 😅 Current speakers and local organizers then have no choice but to join Freeelo as well. They all learn with it in no time. To be able to stand by my decision, I took the selection responsibly.
"Templates are a deal breaker for us. We have one project as a repository of ideas and in others we deal with specific actions. With a process template, we can create a new project in no time."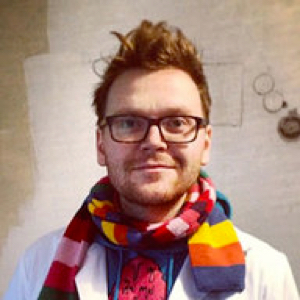 Honza Černý
– Organiser Posoboty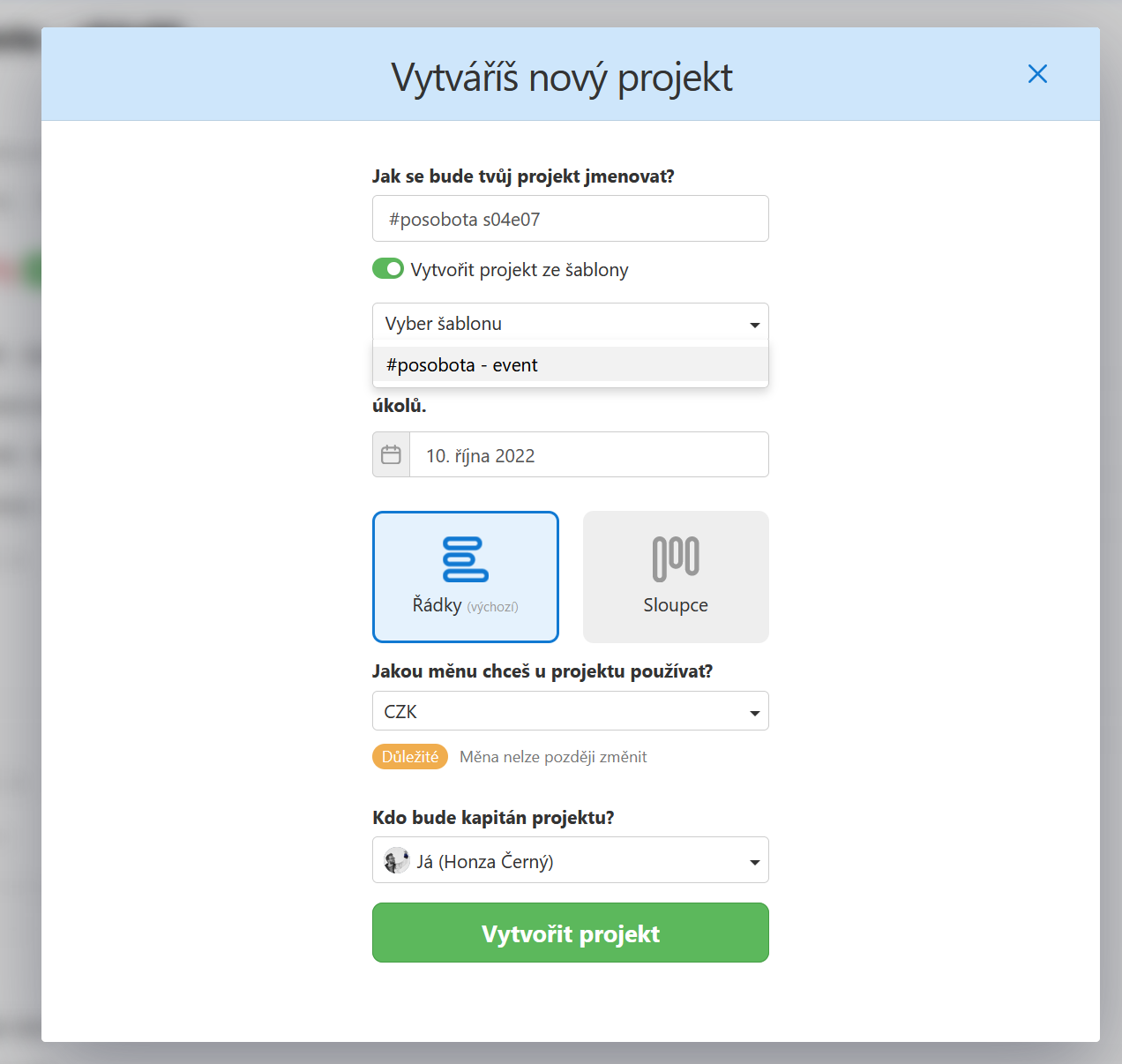 "This template is the genius of my work," says Honza Černý.
Source: archive Posoboty
Freelo or love at first click - what decided in favour of Freelo?
I tried the competition. The game was mainly Asana, but also "the ordinary" Excel. After all, we are a small team and I hesitated whether it made sense to invest in a project tool at all.
I was impressed by 3 features of Freela
Templates (at a time when they were only dreamt of in Asana) and we will really use them.
Application Accessible anytime, anywhere. Our team works remotely and "on the fly".
Tasks can also be shared outside Freelo. Using an external link, I can share a To-Do list to a person who does not have a Freelo account.
Freelo type
All of Honza's favourite features are available to every Freela user, including the Free plan. But from April 2023, we'll be catering to smaller teams. We're making the Business plan more affordable for them, with advanced features like Timeline.
"Then I tried to click a few things in Freelo and I was satisfied. Freelo is clear and intuitive."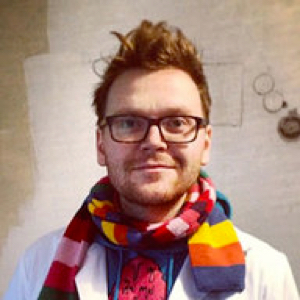 Honza Černý
– Organiser Posoboty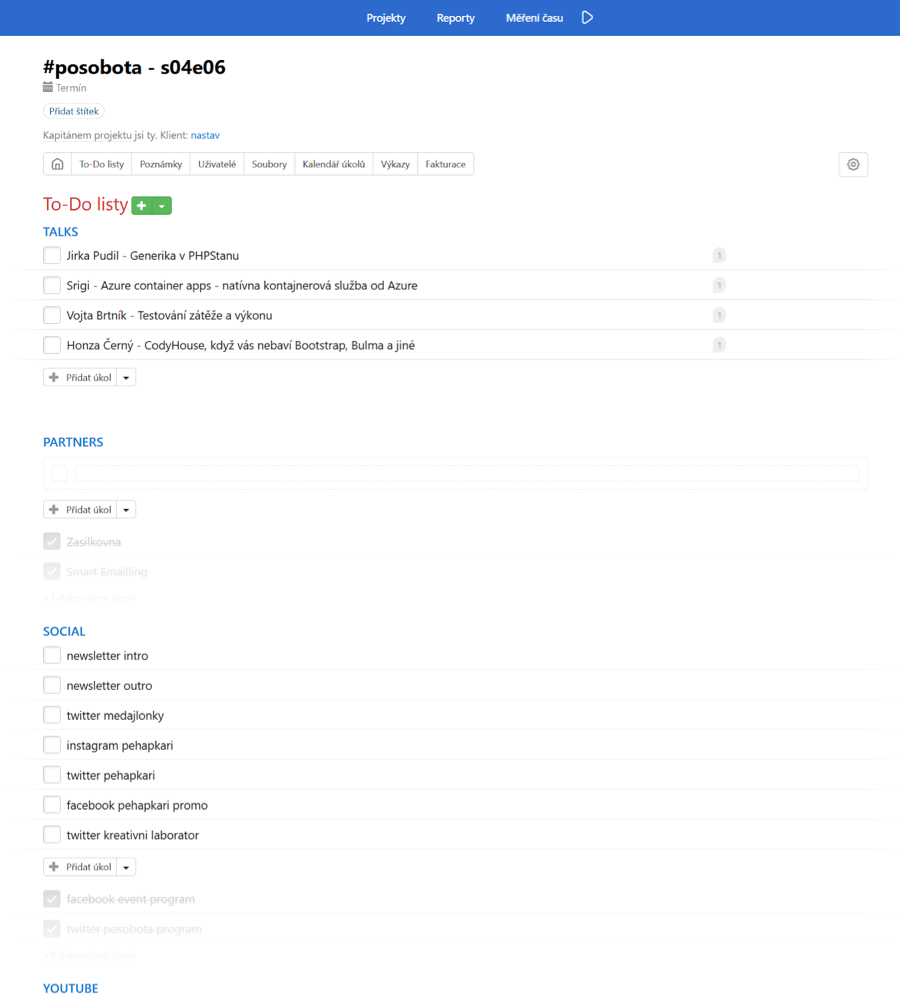 "I don't have to remember everything anymore!"
Source: archive Posoboty
In the less than 5 years they have had Freelo in Posobota, they have managed 46 projects.
With the wind for the race to the future - what do you do differently with Freelo than others?
Occasionally, I'll get stung by a keyboard shortcut that throws me somewhere other than I'd expect. Overall, however, I like Freelo.
"I plan to lean into Freela even more in the future. I'll use the API and try to customize something through my CSS. But before that, I'll send it to the Freela team, because they like to take care. There's a good chance they'll improve it directly."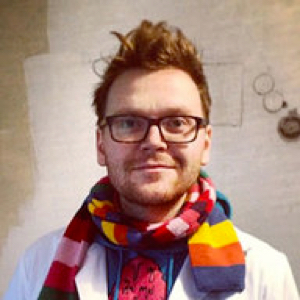 Honza Černý
– Organiser Posoboty