Contact
Do you have any problem or question? Just contact us.
Billing details
Bank account held by FIO Bank
2001505034/2010
Who are Freelo Captains?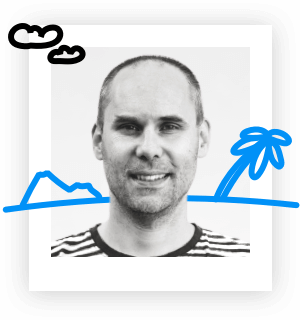 Karel Borkovec Programmer / Co-Founder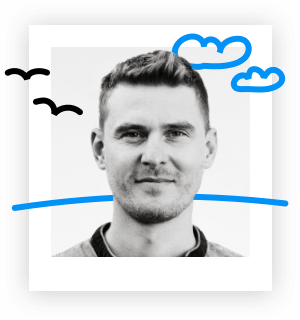 Jan Kulda Design & Code / Co-Founder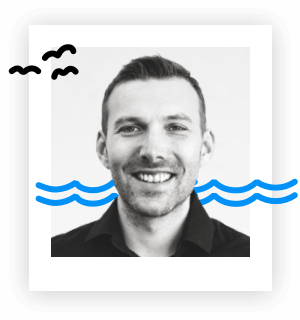 Karel Dytrych Business Analyst / Co-Founder
It started with a friendship at the University of Pardubice in the Czech Republic, continued with digital agency and since 2015 we help our great clients to save time, nerves and money with Freelo.
Read the whole story