From a new car or motorbike to a holiday in a rented motorhome to a plumage and an advertising agency. The BARTH Group is constantly expanding its services. It has been on the market since 1994, has grown to an annual turnover of over three billion and employs over 250 people. To keep all its activities perfectly organised, it uses Freelo. However, each department at BARTH Autocentre works with it differently. Come and get inspired. 👇
"We are authorized dealer and service 8 brands. Freelo helps us manage activities in the marketing, accounting and IT departments. We were previously using MS Planner, but Freelo has much more functionality that convinced us to switch. The biggest advantage is that we all know what to do. I can't imagine running the IT department without Freelo anymore."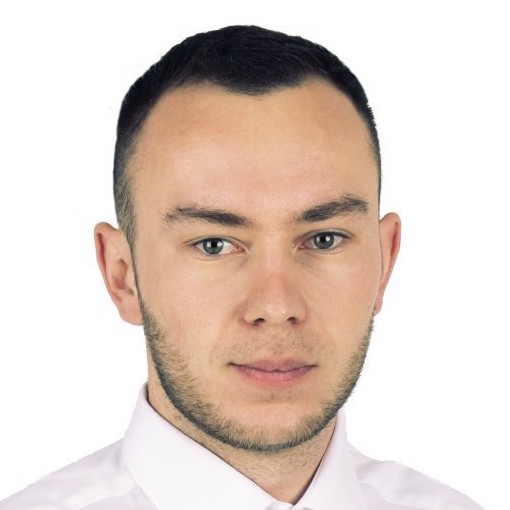 Pavel Černý
Head of IT Department, Autocentrum BARTH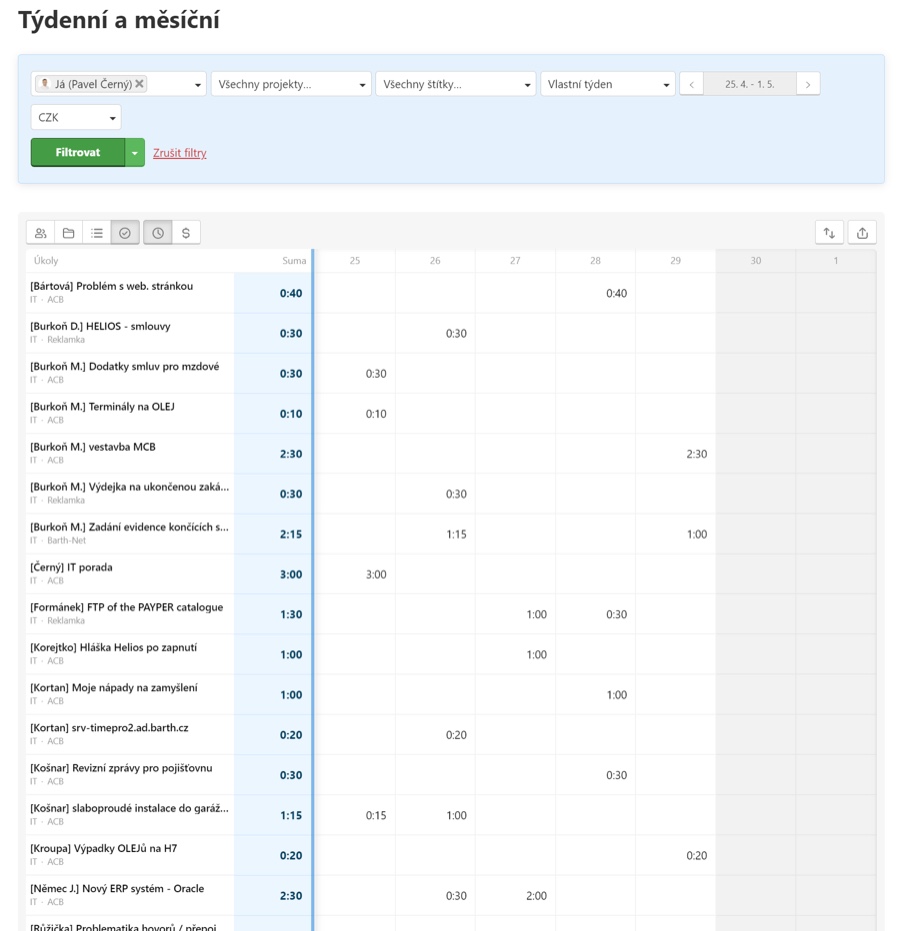 Statement of hours worked by the head of the IT department at the BARTH Autocentre.
Source: archive BARTH
A number of prestigious business awards motivate the entire team
They sell over 6,000 cars a year of various makes and have won award after award for their sales and customer service. From the best Kia and Volkswagen dealer award to the best Skoda dealer award to the best sales and customer satisfaction awards, the BARTH Group team celebrates success on a regular basis. But they don't forget the other side of the story - helping people in need. In the past, they have financially supported, for example, the Pardubice children's home or the Debra organisation.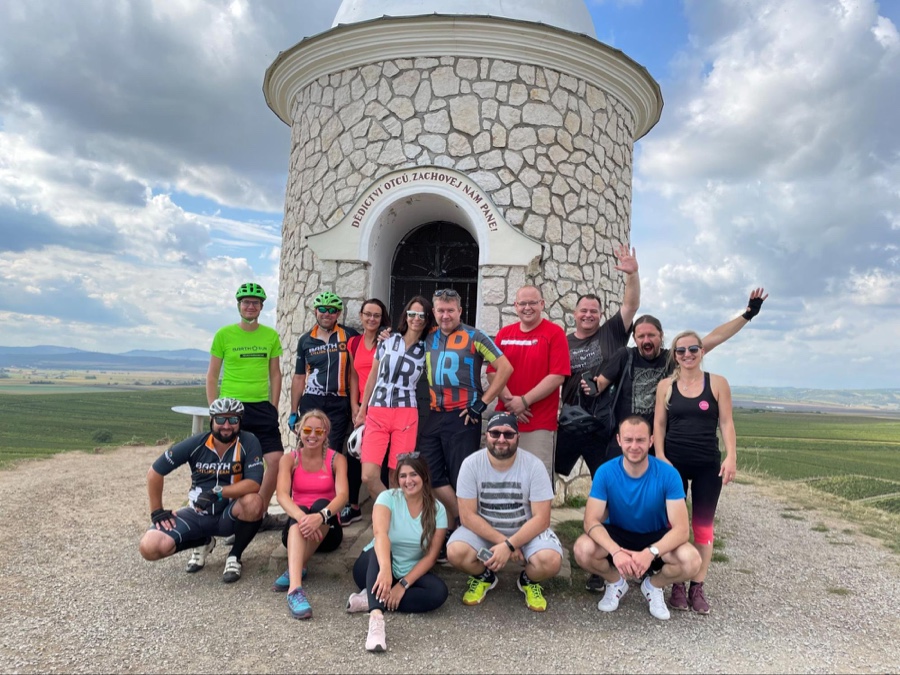 Part of the BARTH team at a teambuilding in Moravia.
Source: BARTH archive
3 departments, 3 different ways of working with Freelo: How Marketing, IT and Accounting do their homework
Dozens of people, three different departments - with Freelo, the BARTH Autocentre is staffed by marketers, engineers and accountants. But their activities are so different that they have set up their own workflows in the application.
"The IT department uses Freelo mainly as a helpdesk. Marketing, on the other hand, mainly uses predefined templates to help with marketing campaigns. There, the correct sequence of tasks is essential, and Freelo's list of sub-tasks helps significantly. In the accounting department, it is important to meet deadlines , for example, when sending reports to state authorities. Freelo's sophisticated system of deadlines for individual tasks does not allow the accountant to forget the essential reports that she is obliged to process."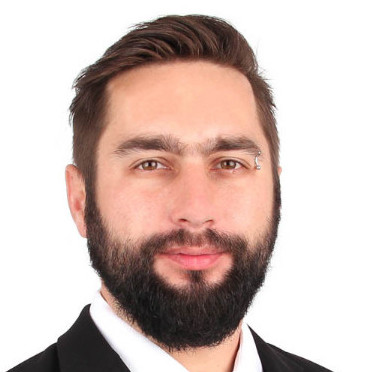 Miroslav Vraný
Head of Marketing Department, Autocentrum BARTH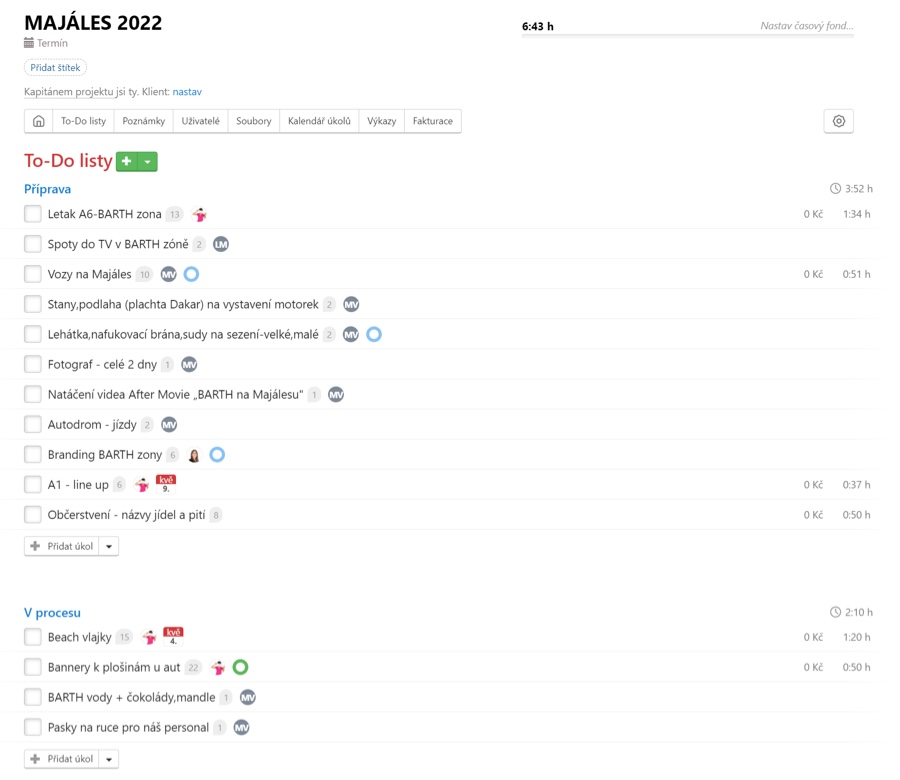 May Day marketing campaign of the BARTH Autocentre in Freelo.
Source: archive BARTH
"It's a beautiful example of how Freelo is variable and adapts to the different needs of different departments."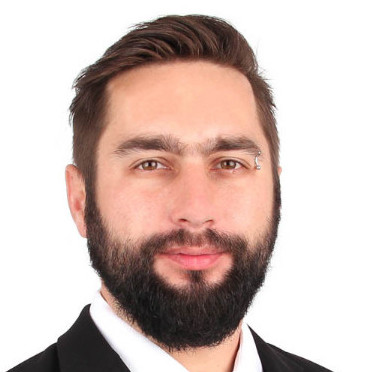 Miroslav Vraný
Head of Marketing Department, Autocentrum BARTH
Marketing vs. IT: Organising work twice differently
The beginning of the week is usually associated with assigning tasks to the whole team. However, each department handles Monday planning differently.
"In the IT department, the head of department organises the work. On Monday, the tasks to be worked on during the week are determined. Of course, we set deadlines in Freelo so that each member has an overview of what to do on a given day and what priority it has. Templates help us a lot in assigning tasks (for example in the process of a new colleague coming in)."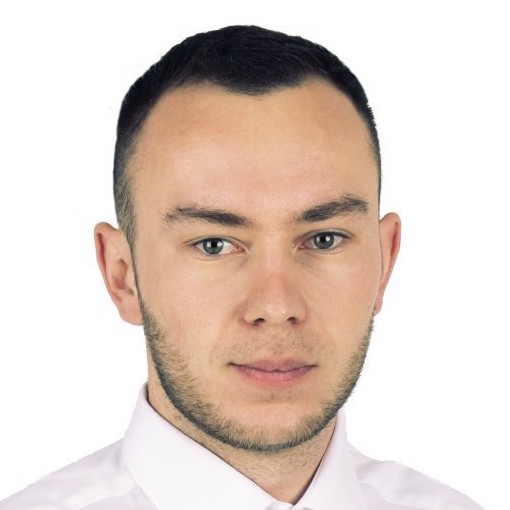 Pavel Černý
Head of IT Department, Autocentrum BARTH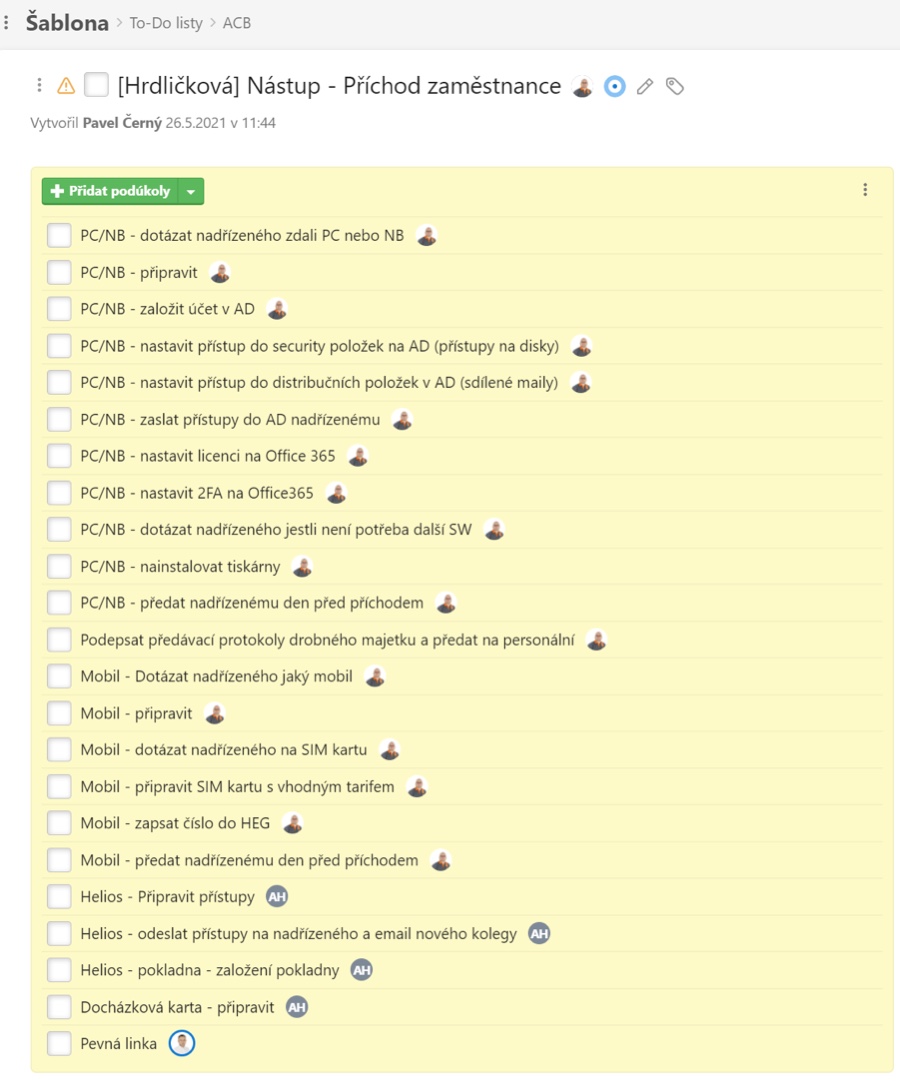 Freelo template of Autocentra BARTH for onboarding a new employee.
Source: archive BARTH
The marketing department organizes its tasks differently. It relies mainly on sharing projects and tagging colleagues on tasks.
"We use shared projects and insert tasks into them as needed. We tag the people involved, and they can be shared tasks. This is where we see the biggest advantage because we work with a lot of different files on marketing. Here we have them nicely in one place and everyone has easy access to them. In addition, colleagues there make their own To-Do lists."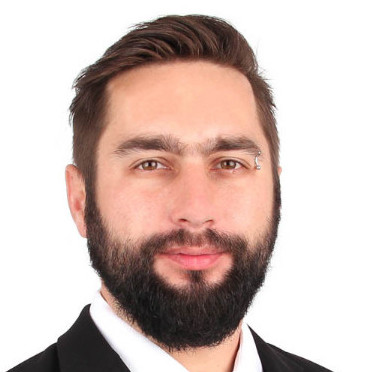 Miroslav Vraný
Head of Marketing Department, Autocentrum BARTH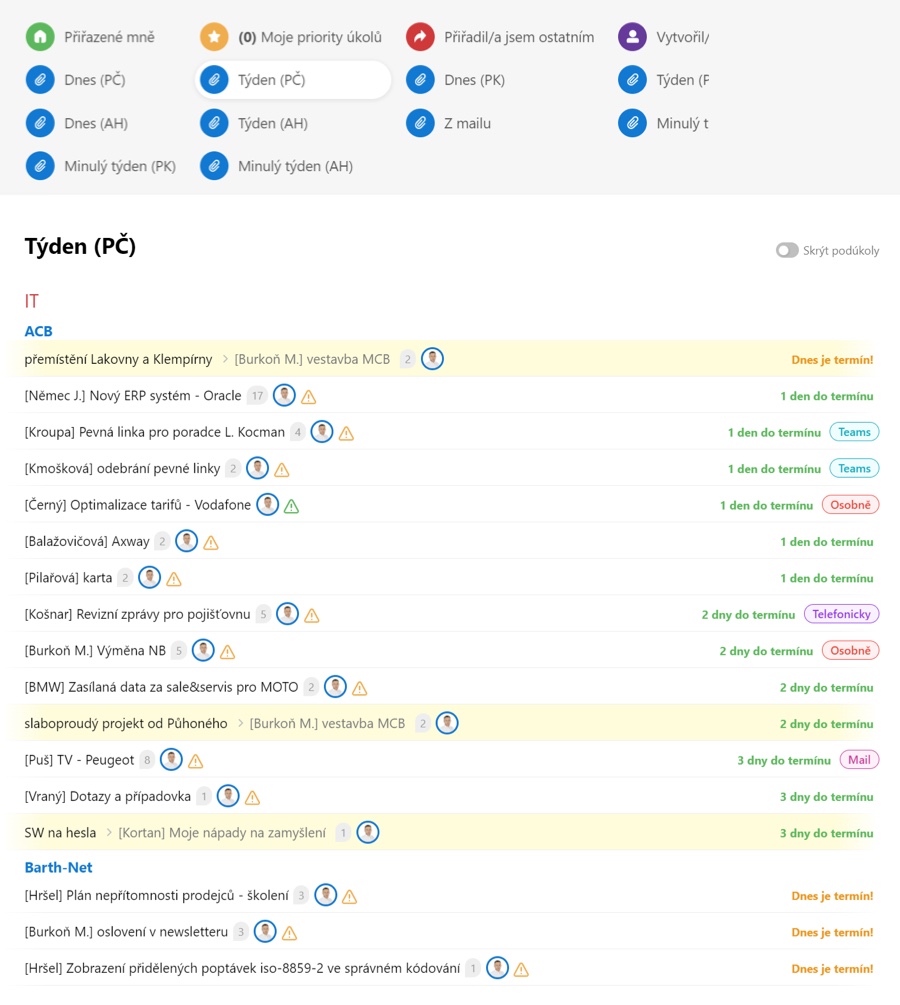 Weekly task plan of the IT department of the Autocentre BARTH in Freelo.
Source: archive BARTH
Freelo helped to keep BARTH Autocentre on task, even during the covid pandemic, which forced a significant number of employees to work in home office mode. Nowadays, workers are returning to the office, but the established work organisation procedures continue to work.
BARTH Autocentre has successfully completed 4,000 tasks in 10 projects so far.
Time Tracking and reporting help to improve efficiency
At BARTH, consistent measurement of time spent on tasks across departments helps evaluate the effectiveness of the entire team.
"Thanks to the timesheet over each task, we know what we spend many hours on and we have to think whether it is meaningful or whether it is desirable to focus on something else."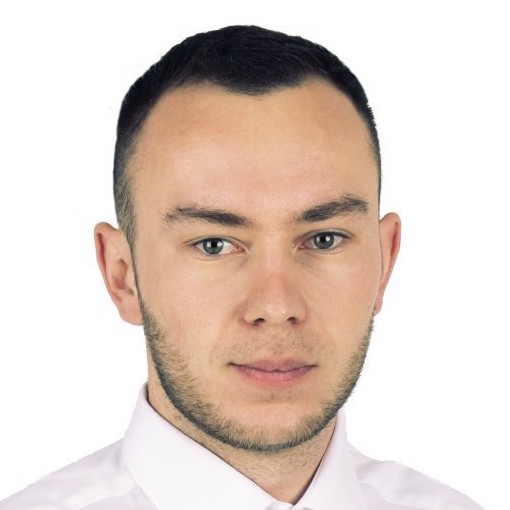 Pavel Černý
Head of IT Department, Autocentrum BARTH
Finally, a practical tip from Autocentre BARTH
Each task must always have an assigned user and a deadline. This way you can keep a 100% overview of each project.