Individual online training for captains
For teams and companies that need more comprehensive help with Freelo implementation.
Who is the individual training good for
For bosses, managers and team leaders who need more comprehensive help with introducing Freelo into their company/team(s).
We will help you to set up a suitable project structure and show you what would be best for you with ready-made examples.
We will answer the questions and problems you send us in the questionnaire. We value your time, so we will be ready for you.
"Freelo is awesome! It's the new Trello, BaseCamp and Asana! And it's Czech and cheaper! Practical online training directly from the Freelo team is definitely recommended .
Pavel Ungr
independent SEO consultant with a focus on online marketing
You will be guided through the training
You'll be in good hands. You will be trained by colleagues who have resolved thousands of customer queries and have insight into the workings of a range of smaller and larger teams and companies.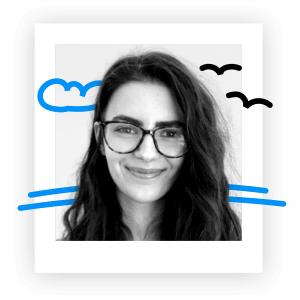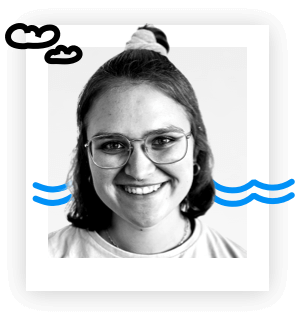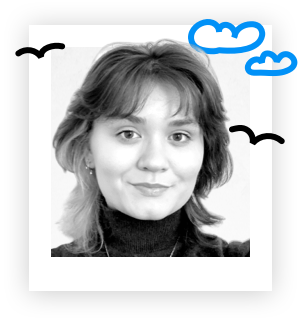 How the training will go
We provide training online. This means that we will send you a link to a Google Meet where we will "meet" at the agreed date and time.
What to do before the training
Watch the webinars and fill out the form honestly, that's all you need. Please be on good internet. A nice bonus will be a good mood and a desire to learn something new.
"Great training whether you have been using Freelo for a while or are just considering it. Saves hours of research because even though Freelo has an intuitive interface, it does a lot of those little tweaks .
Mira Vlach
Project Manager and IT and Marketing Specialist
Ask
If you need to discuss something before ordering, please contact us.
Book your training
Deadline
Individual by agreement
Price and range
1 900 CZK / preparation + first 40 minutes of consultation
1 500 CZK / hour (each additional hour)
Preparation for training required
We want to give you quick and targeted advice. Without insight into your company, we cannot prepare for the training. It would also be a shame to waste your money on repeating the basics.
1) Try Freelo for free
2) Take online webinars
3) Fill in the questionnaire honestly