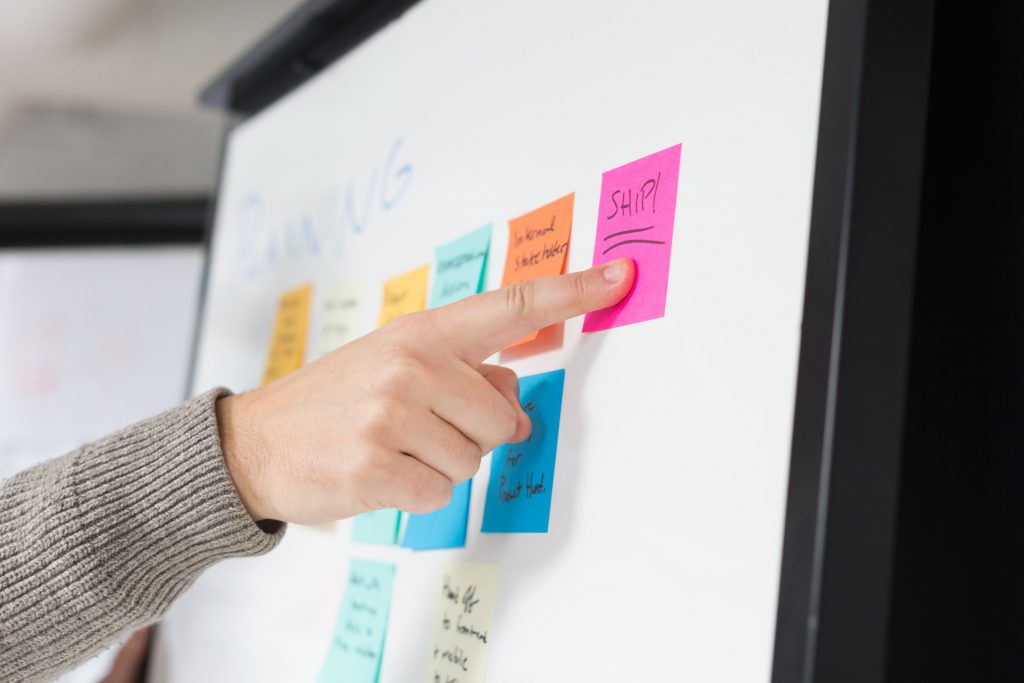 How to implement Freelo and have tasks organized
Do you want to increase your efficiency? Do you want to enjoy your work, not forget about tasks and have good-quality outputs? Let's get your tasks a system! Don't worry about difficult methods, workshops or other hurdles. Thanks to your common sense and a bit of time you may have system in your tasks.
Let's get started…
Arrange a meeting with your colleagues and start to write down all your tasks. Think about everything you carry in your head, keep in e-mails or stick on the monitor. Write down all the details, really. It will be worth it.
Keep this step in your mind. Each time a new task appears in your company, put it in Freelo. Try to categorize tasks and group the similar ones from the beginning. It's also important to organize your projects correctly. There are no specific instructions, but you can inspire yourself in this blogpost.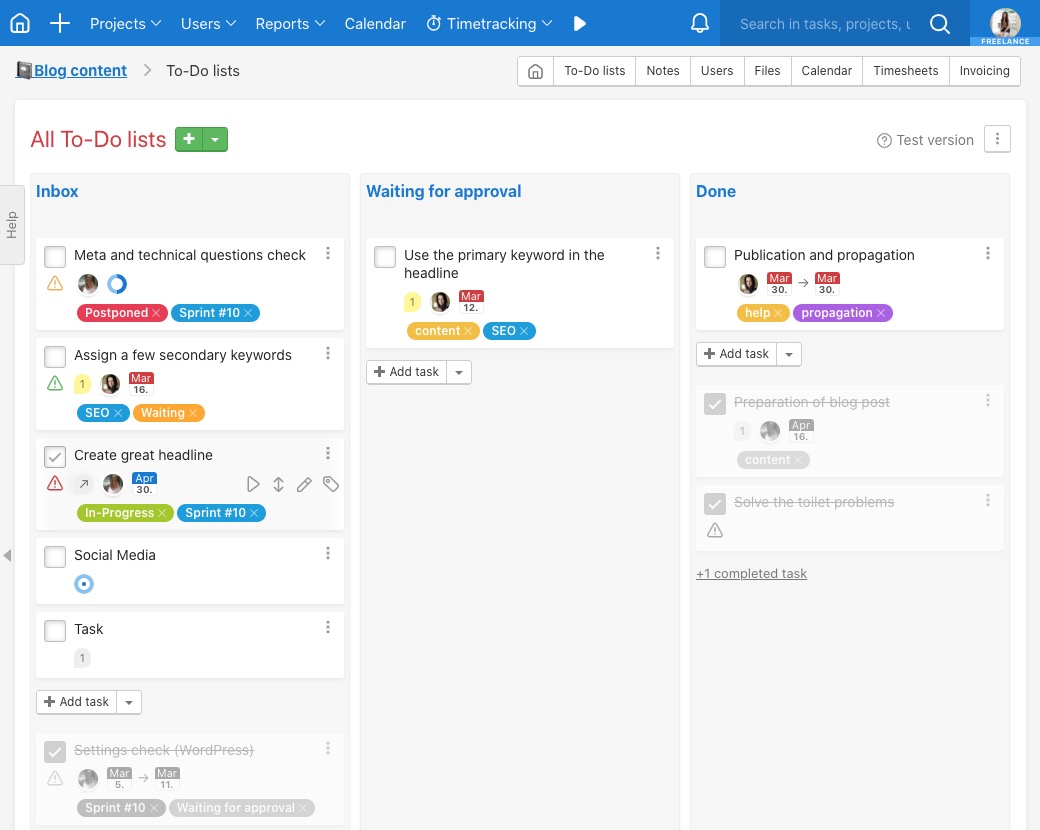 With all your tasks in Freelo, you're halfway there. You will not forget any of them. Everything is in one place and everybody can think clearly. That's the best for work itself.
Try to assign a user to every task to be sure who is responsible for it. The user will also know what to work on, because of overview of his tasks on dashboard.
Everybody knows, who does what thanks to keeping all the information together at one place. All teams know, how much work they have and if they can make it. Perfect overview of all the tasks is always at hand.
Clear priorities
Having all the tasks in one system at the time you can move on. Start planning and prioritizing. It is common you have more tasks, than you or your company could manage. It's time to start with priorities.
In Freelo you can prioritize easily. You can set up a priority to every task with triangle icon, divided by the color. You can also support it by sorting the tasks in To-Do list in order (by deadline, priority, the oldest tasks). Another way is to simply set up a due date of the task. You can rearrange deadlines by drag and drop in the calendar. Project manager or anyone else is able to plan due dates and set up priorities. The best way is to do this together.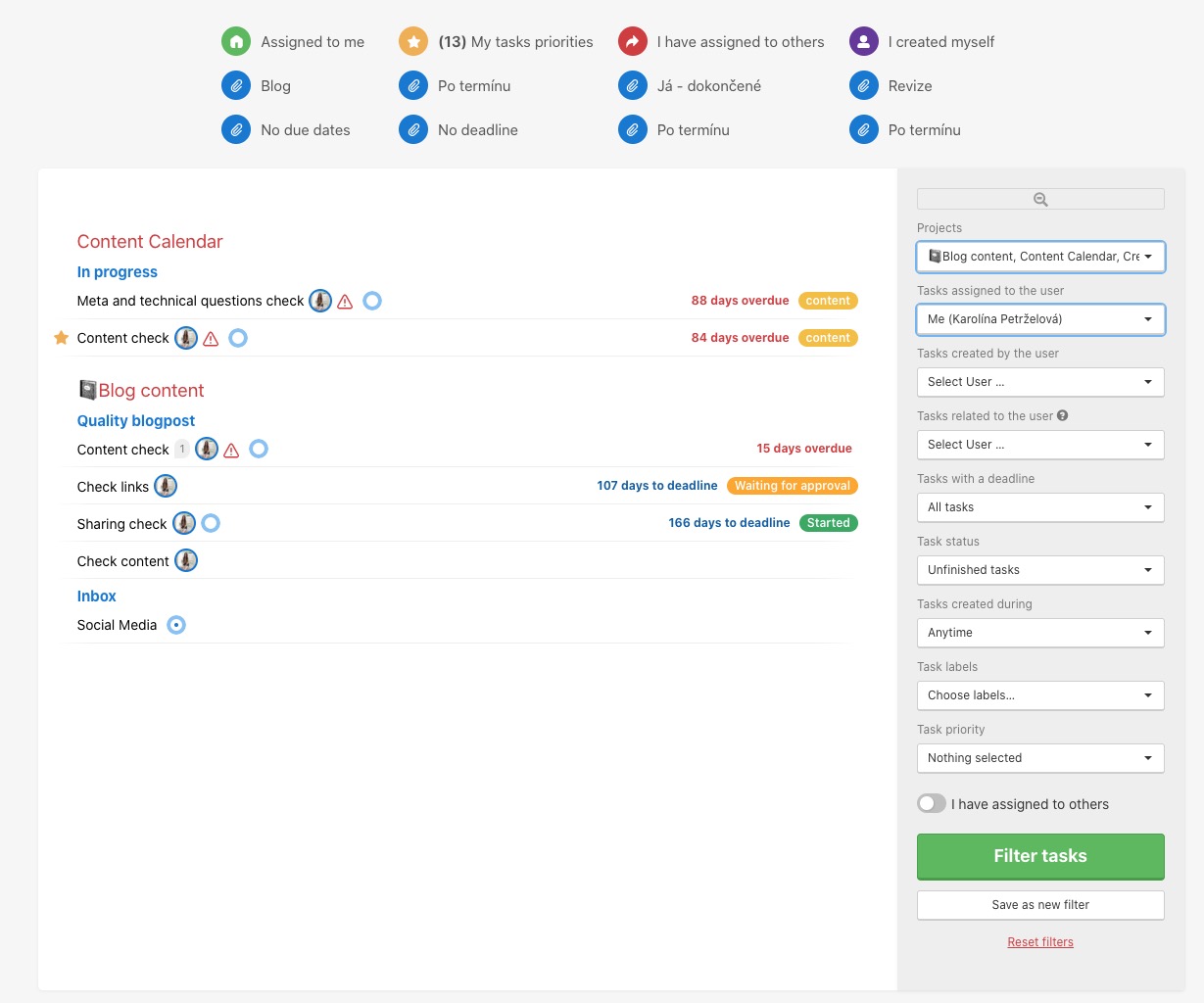 Automatization and processes
We went through delegating and prioritizing. Nothing is forgotten now. We can take a look at effectivity. You can increase effectivity by automatization. We all often have a repeated tasks (monthly report to your boss, regular creating of invoices etc.). You can create the tasks only once and set up repeating. They will create automatically just like when you create them.
You can also save some time thanks to preset checklists and templates of the tasks and whole projects. Create the templates once and then just reuse them as you wish. These checklists increase a quality of outputs, because you won't forget about the concrete steps.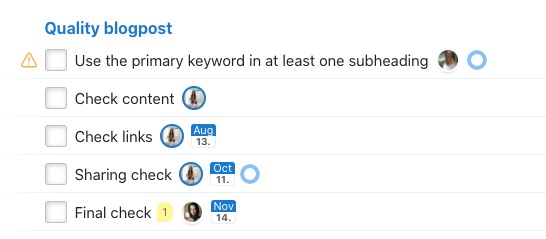 Freelo itself manages a lot of automatizations. Is the deadline coming? You don't have to notify your colleague about that, Freelo will do it automatically. Do you want your colleague to add something to a task? Just mention him/her by @name and Freelo will send a notification.
Do you create projects from the templates or copy tasks and checklists? Congratulations. Because this is basic process management. Your team can manage themselves without constant control. I really recommend getting back to templates and update them to perfection.
Evaluate and iterate…
It's good to have periodic appointments as weekly meetings, when you and your colleagues will go through their tasks. You can check tasks user by user or project by project. Create tasks ideally right during the meeting. You don't have to make any other notes.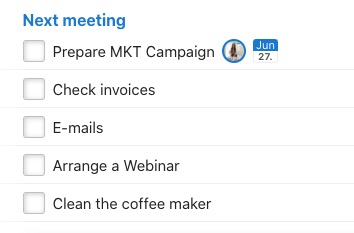 Don't let any task to get stuck. Set clear rules in your team – as soon as there is a complication and task can't be solved, team members should write a comment, ask for help etc. Everybody who gets updates of this task immediately knows it. They can add missing information or documents. Most important is that you immediately know about a problem and you have all discussion about the task at one place instead of searching in e-mail inbox.
Fungibility
Fungibility is needed in every growing company. Thanks to discussion of the task, everybody can find how are things solved, which processes are included or who assigned to the task. Colleague is sick? It's so simple to filter his tasks and assign them to others. Deadlines, documents and other things are always in the context of the task, there's no need to search or ask about anything.
Communicate with teammates and clients at the same time
Invite all the people, you work with to Freelo. The more people in the projects, the better is the workflow for all of you. The less you will be dealing with e-mails or calls. Also you will never hear "I didn't get the e-mail", "I didn't know about this" or "Do you know about this?". Teamwork will be more transparent and flexible.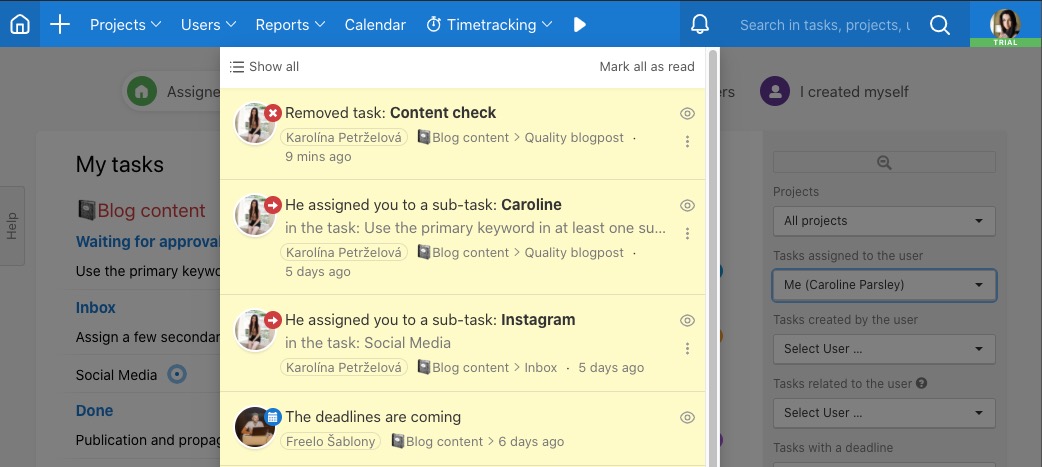 Do you need to hide any information to clients? No problem. In Freelo you can set up users access to To-Do lists. Basically you can choose, which To-Do list user can see and which can't.
Try not to use e-mail for sending the information. It really distracts your focus and spamms you. E-mails often contains various things at a time. In Freelo you can separate them into concrete tasks and easily communicate.
Freelo cooperates well with e-mails. When you or your client replies to e-mail notification, this text is automatically added to concrete task in Freelo even with all attachments and documents. It's not necessary to switch to app when you need to reply only. This is ideal for clients, who don't want to put any energy into learning a new system, but you need to have them in Freelo.
Or you can generate a secret e-mail address for To-Do list. When you send an e-mail to this address, it transforms into a new task in Freelo. You can resend e-mails with documents or instructions from clients to Freelo. Also client himself can create tasks by sending e-mail on the address you give him.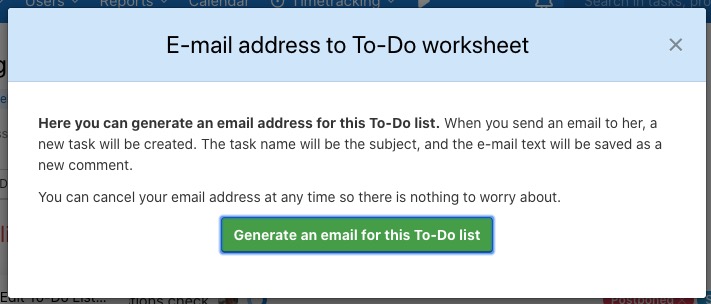 More tips for quick implementing to you team
Don't forget about satisfaction of the team during the implementing of Freelo. Make a workshop for beginners, ask them about Freelo and arrange retrospectives. Thanks to this process, implementing of new software will be better. You can check the whole process in blogpost adaptation of the new tool to the team.
And one last thing. Set up the rules. Everybody should know, who may create projects, who marks tasks as done, how to set deadlines, etc. Everybody should work with the tool the same way and count on same behaving of everyone in team.
How was implementing Freelo (or other tool) in you company? What did surprise you? What did (not) you do right? Tell us in the comments!