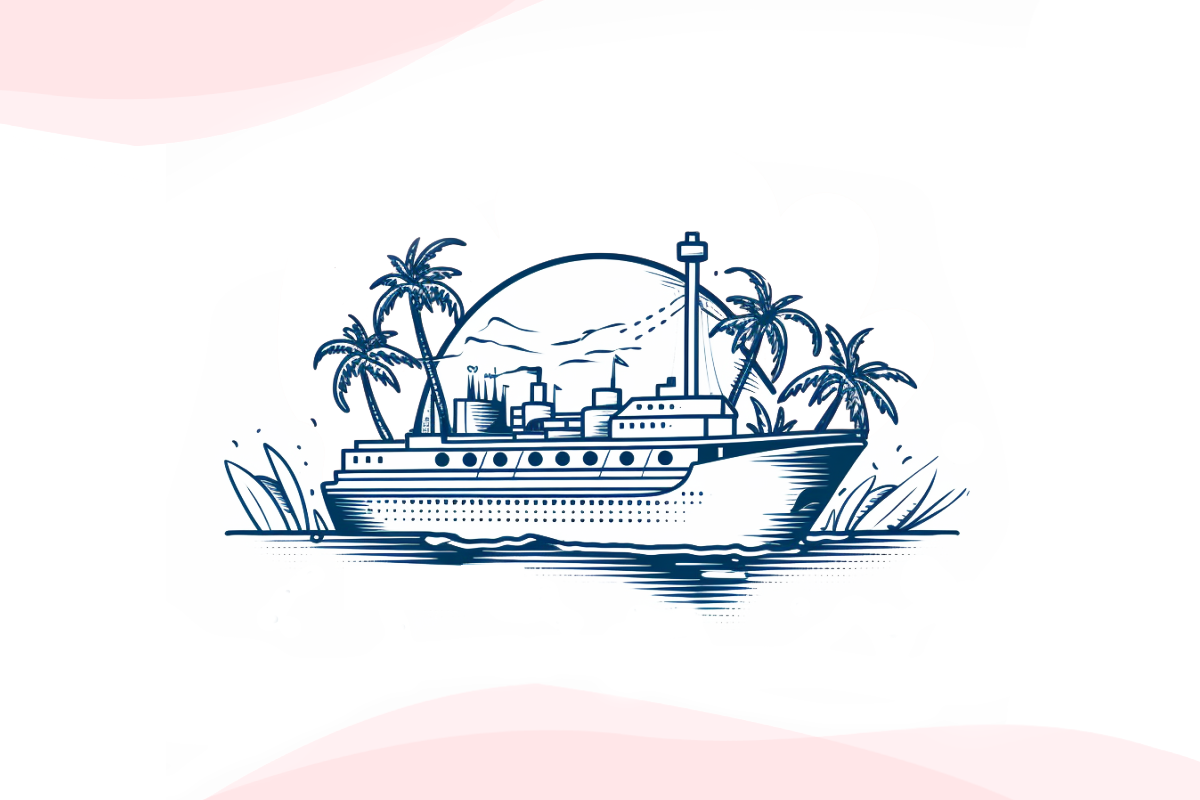 Freelo Recognized as One of the Top Product In Capterra's Pricing Value Report For Collaboration Software
Freelo made a mighty splash and achieved great success on the high seas of business. In other words, Freelo has been featured in Capterra Value Report: A Price Comparison Guide for Collaboration Software.
Only software that has received high ratings from users in terms of both Value for Money and Functionality, has made it to the report – and we are there!
Freelo is recognized as an outstanding product with:
– Value For Money rating of 4.7 out of 5.
– Functionality rating of 4.6 out of 5.
Along with the comparison of Collaboration Software, there are relevant pricing details and a breakdown of the starting cost for each product in the report. So check it out.👇
Reviews
Giving an Overall Rating of 4.9 out of 5, here's what our users have to say about us:
"Freelo offers a range of features for automating routine administrative tasks, which reduces the time required for these tasks and allows more focus on important activities. It provides tools for easy and effective communication among team members, leading to better collaboration and coordination of work, which in turn improves the quality of outputs."
[Martin P.]

"Good UX, easy to use, intuitive. New team members are able to use the tool literally within minutes of onboarding. It is constantly evolving, but at the same time it remains clear. Excellent and very fast support."
[Pavel P.]

"Freelo has been a fantastic tool for managing projects and tasks within our team. The user-friendly interface is easy to navigate. Built-in comment features promote effective communication. It has improved our workflow and productivity. It's really helpful to easily track the time we spend on each task, which helps us work more efficiently and better manage our resources."
[Marek L.]
Message from our CEO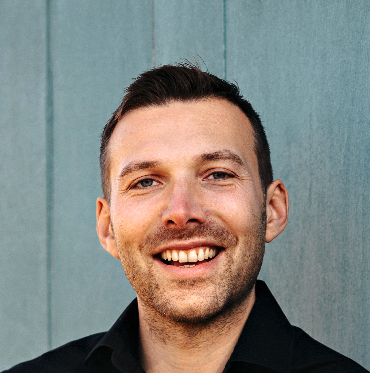 "Freelo started as a garage project of three friends who wanted teams to achieve big things. And now Freelo is internationally recognized. We are powered by feedback from our users so we can't wait to keep on tuning the product and pushing boundaries together," says CEO aka "Captain" Karel Dytrych.
What is Freelo?
Freelo is a user-friendly collaboration tool that gives freelancers and teams complete control over their projects. Organize tasks, track time, manage budgets, and plan ahead with ease. With Kanban boards, third-party integrations, and a user-friendly interface, Freelo simplifies project management. Trusted by over 80,000 users from diverse industries, it's a versatile tool for organizing projects, creating wikis, and onboarding new colleagues. Choose from free or paid plans to suit your needs. Rest assured, your data is securely encrypted and protected. Experience the efficiency of Freelo and take your project management to the next level.
Who is Freelo for?
Freelo is designed for freelancers and teams seeking complete control over their projects. With its user-friendly interface and powerful features, it simplifies project management, task delegation, and time tracking. Whether you're a freelancer or part of a team, Freelo empowers you to optimize productivity and efficiently manage your projects.
What is Capterra?
Capterra is one of the biggest online marketplaces and review platforms on the internet, where businesses and individuals can find, compare, and choose tools across various categories.