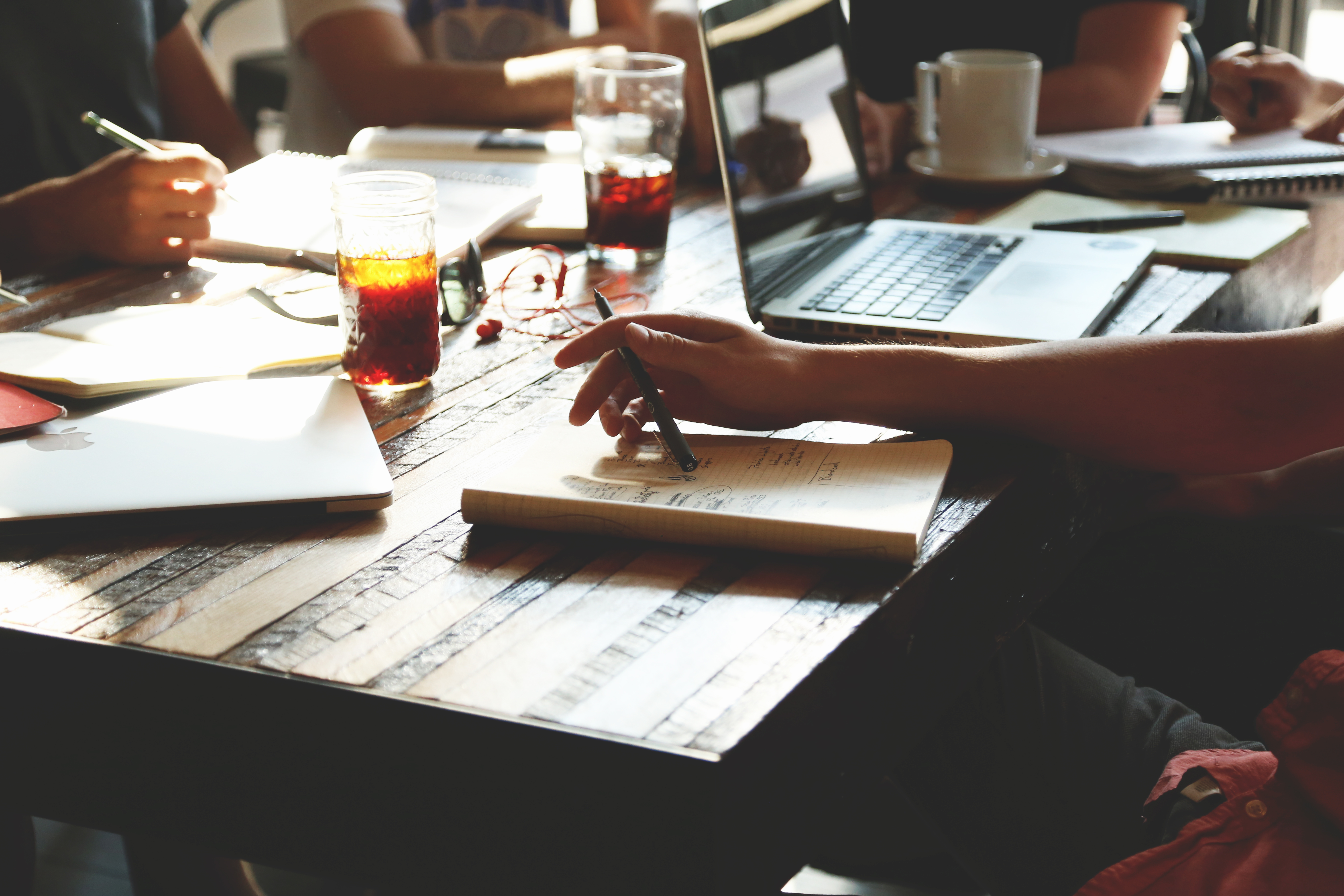 10 Reasons Why You Should Run Your Projects on Freelo
You know it. You can have a business with the best idea ever, a better product, employing great professionals with many years of experience, but sometimes you will find that something goes wrong.
There will be a more demanding project, a communication mess, phones will never stop ringing, 100 emails are delivered daily, the IT department will go into "coffee regime" and the whole team practically does not leave the office for the whole day…
Managing the organization of projects and mutual communication in the company is not sometimes simple yet it's alpha and omega of a successful company. If you want to know how Freelo can help with your workflow, definitely keep reading.
1) Make working day easier for everyone in the business
Whether you work in any position, Freelo will get used to it really quickly. It has a simple and intuitive control, but "inside is bigger than the outside".
With your company communication, project control, budgeting, and billing, all of that you can solve in one application. You will see that once you get used to Freelo, you will not want to use anything else. We promise. 🙂
2) Set notifications and alerts so that you only receive relevant information
You may already know where are we going – a number of notifications and warnings from various applications that make you sick every day is sometimes annoying or intolerable. Freelo allows you to easily set notifications according to your preference.
Nothing will miss you now, but your mailbox will not look like the living room of a person suffering from Diogenes syndrome.
3) Freelo will help you with the budget of your project
For the entire project and individual to-do lists, you can set budgets so you can see just how the project is doing.
From the budgets set up, the amounts paid are immediately deducted, either in the form of hourly rates or fixed amounts.
So you will not need another application or a whole pack of excellent spreadsheets to show your employees their hours worked. Of course, the project owner sees the reports of everyone while users see only their own statement.
4) Freelo will also help with your billing through easy invoicing
Once you've finished all the reports, you can easily export them to Excel or send them to the online invoicing tool Fakturoid or use iDoklad. But it all depends on you, you can still use the billing software you're used to, and just save Freelo reports.
5) Clever filtering will give you an overview of finances
Do you need to find out how much money is currently hanging out on unfinished projects? How much money will you bill this client for this month, the whole team, or one employee? With Freelo, this is not the problem, just select a suitable filter in billing and everything is black on white now.
6) Freelo will make it easier for everyone
If you have been doing business for some time, you probably know that clients can be diplomatically different. Some have difficulty specifying the assignment, others do not get in time what they have, or ask you to do things beyond agreed dates.
Let Freelo get used to your clients too – it will make life much easier for both parties. Clients find that they can make requests faster, have a clear idea of when the project will be finished, and you will have a peace on your mind.
7) From now on, you will observe all terms
… or at least you will see exactly when the deadlines are approaching, how much remains and how much you are going to exceed. You will also see in each project, who has already done his job and who owes its part.
8) Everyone will have at hand all the documents and files they need
With the migration to Freelo, you can give good-bye to a confusing search for backgrounds, writing colleagues who are guaranteed to know where to find them, and to re-scan all the discs and storages. You simply upload the files directly to the projects they need and to the people which are working on the project. How simple.
9) Are you creating a new project? Everything can be done in a few seconds
Why do something complicated when you can do it simply, right? One of the main reasons for Freelo's growing in popularity is its ease-of-use. You will start the project right now, invite colleagues to participate in it, and then you just work and improving things together. You can also have a template of tasks for similar projects.
10) You can try Freelo for free in the basic version
We know that even after reading the article, Freelo can still only appear to be one of the thousands of applications available in the current market.
We'd like to convince you otherwise. Not only do we constantly improving Freelo and try to move it further so it gets better and better, but we also offer it to you in the free version. So you do not have to invest in something that you do not know how to use it.
In addition, the basic version is not limited with time. If you like it and you want to go for it, you can "migrate" smoothly to the premium version.
Did you find out what you learned about Freelo? Try it today and find out how Freelo can make life easier for you and all your colleagues.