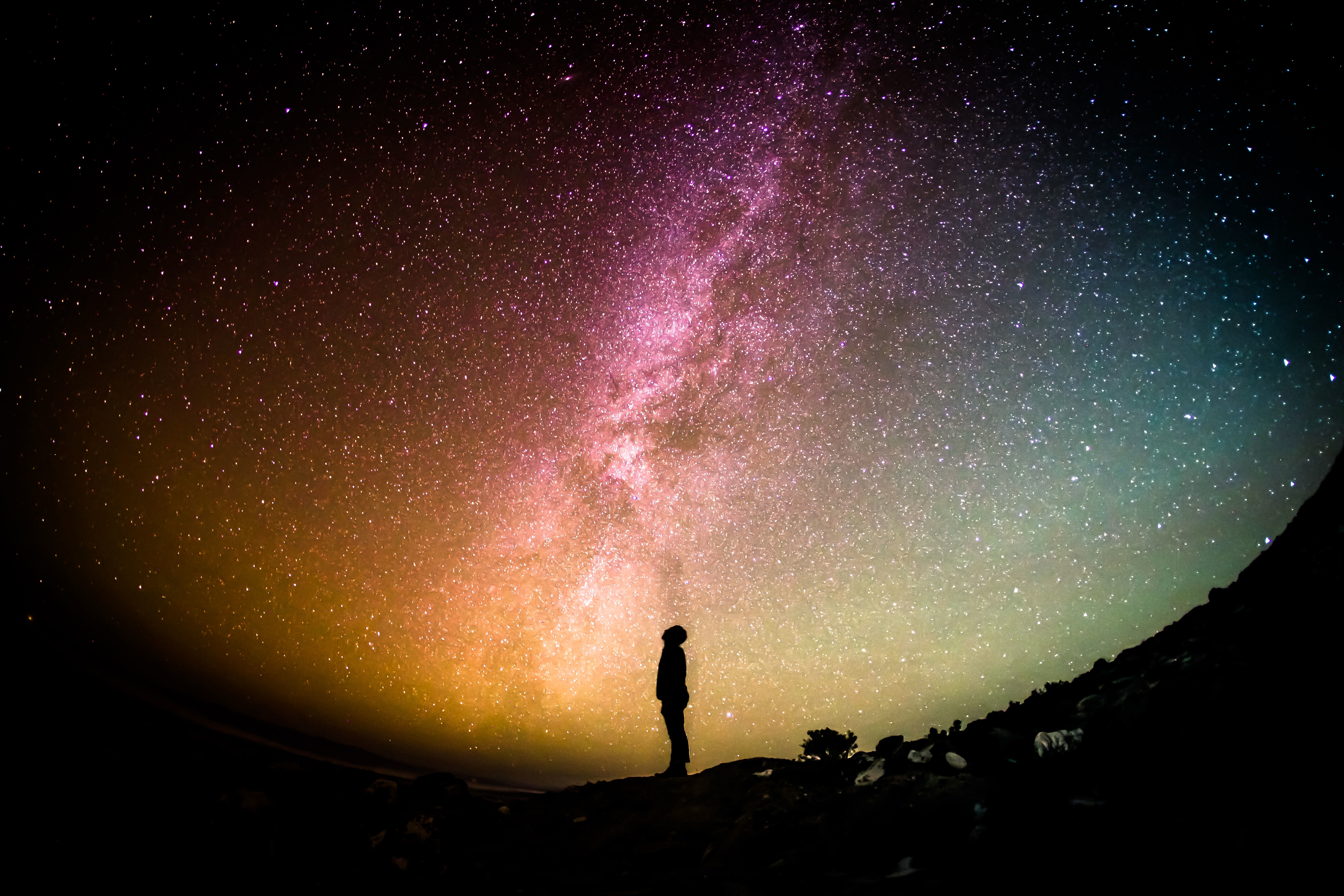 The First 365 Days of Freelo - up, down and back again
Freelo finally have first year behind. There were ups and downs. Moments of hope and nervousness. What is it like to come to the Czech market with own application? Can you ever think of everything in advance, or do you have to learn a lot, and especially improvise? We released the most interesting thing that we found out and experienced in 365 days of Freelo's work.
The first idea was on a project management application fell sometime in the fall of 2014. The market lacked something simple to address the everyday needs of freelancers. Freelance life – it was the environment we knew.
The application itself would fit us. We wanted to meet the needs of the whole business day – from tasks and deadlines, through communication to budgeting. World-famous applications were unnecessarily complicated or they were always something missing.
Is there really something simple and intuitive? Nothing? So we'll do the app here. And this is how Freelo start. Well, we did not go that way out of our side. It has taken a lot of discussion and validation of our ideas.
Celebration click
It took 10 months of programming, coding and design, and innumerable hours of communication. We sacrificed all free time what we had. Finally, in November 2015 Freelo saw the light of the Internet. But we just got to the starting line. The biggest work just started – you have to convince users to use your service daily and become addicted to it.
If you don´t want to go crazy, you have to stand firmly on the ground. But that's easy to say. You will hardly have realistic expectations when you are doing something for the first time. In this, we were quite foolish.
We thought, for example, that …
→ in a few days we will have dozens of users
but where. This is not a sprint – the winner is who will endure and runs over than just first turn. We will tell you, that sometimes it is not easy at all. It turned out that users want other features than we offer. You never think of everything.
→ Freelo users will quickly love it
and they not. People don´t have time. Applications are tested like on the running belt. You will get a just a few minutes, and enough. Not even one click more. The key to success is to show the benefit really fast.
Ideally after registration. If you don´t serve value your application to user´s directly under the nose, it´s like you don´t even exist. But how about it? That´s one million dollar question. So far we have been researching and looking for paths.
→ our main target are Freelancers
while the numbers show something different. Small teams have the greatest interest and they need to communicate with each other. You never know in advance how the market reacts. The development of Freelo is covered by feedback, while we still maintaining the original idea: simplicity. We save time, nerves and money.
→ who will try Freelo once will no longer want anything else
, yes, but it does not happen overnight. The product of our type is not a one-time issue. Apps bring value only when you use it with the whole team at full.The custom is the iron shirt – to change the workflow work for you or the whole team is not a task for a few days. We write with you, we call and chat. It is instructive and inspirational for us. We reflect your impetus after careful balancing back into development. This is the right way for Freelo to move closer to you and your needs.
→ Mainly interested people will be from "online" world
and today we have the most clients from small companies and eshops. We assumed that Freelo would be particularly interested in all online specialists and marketers. It turns out that they already have solutions a  long ago. Our goals have not changed. We are still convinced that Freelo is the right tool for smaller teams and independent professionals. It's just surprising how many teams are from "non-digitial" disciplines.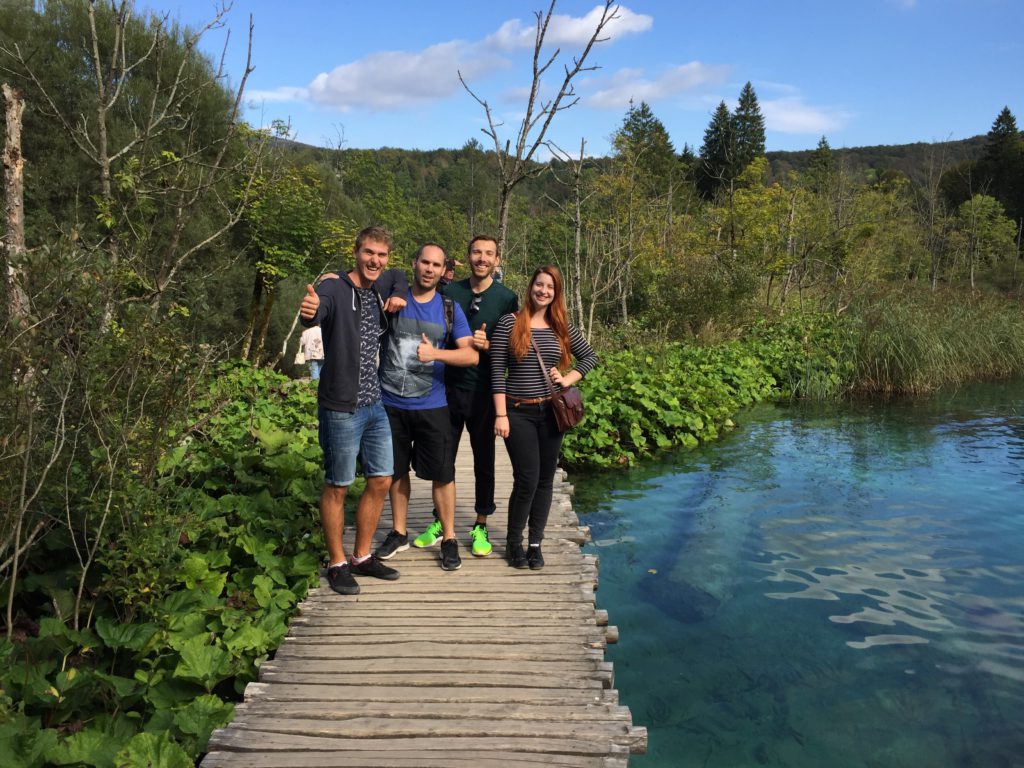 And what we did for the first year?
we released the new version of Freelo 2.0 and countless other minor updates
we have appeared on 8 offline events (BarCamp, Project Club, #mktfest, …)
we did 4 inspiring interviews with users
we went to the hackathon
What we'll talk to you about. It was a year of hard work. But as soon as you work on your own, no work is so hard that it can not be mastered. You will be able to work seven eight days a week, 30 hours a day, because this is no longer the job for the boss. Now you are creating something of your own that serves others.
As Karlos says – positive feedback from users is like a balm on the soul. Then you can handle the night. In addition, we are aware that Freelo helps our users to make every day easier.
And of course, we love it too! 🙂