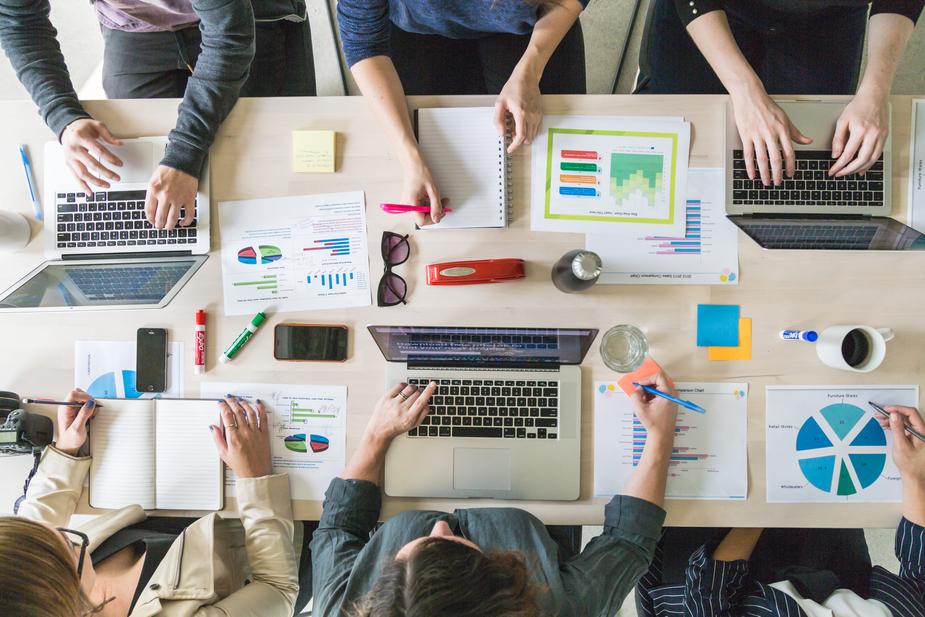 Applying new task-management tools? Get your team fully onboard
There goes a lot of thinking, trying and testing (as well as investing!) into picking new software. But even when the seemingly impossible decision is done, the hard part hasn't even begun. The most feared task by many CEOs and project managers is how to successfully implement a new tool into daily routine of a workplace without wrecking havoc. How can you get the employees excited? Stop them from complaining? Make them use it properly, effectively and adopt new habits? The reality of introducing apps into a company culture can get messy. But here are some ways how to manage it.
There is no way you'd think it is enough to come to the office on Monday, sit everyone down into a meeting room, expect them to actively participate in your one hour long monologue about the software and be able to use it immediately.
You are probably too familiar with the situation two years ago when the entire team carefully orchestrated a process of complaining, ignoring and sabotaging the new system until you also got tired of promoting changes and the whole endeavor got flushed down the toilet.
So, how to get it right this time around?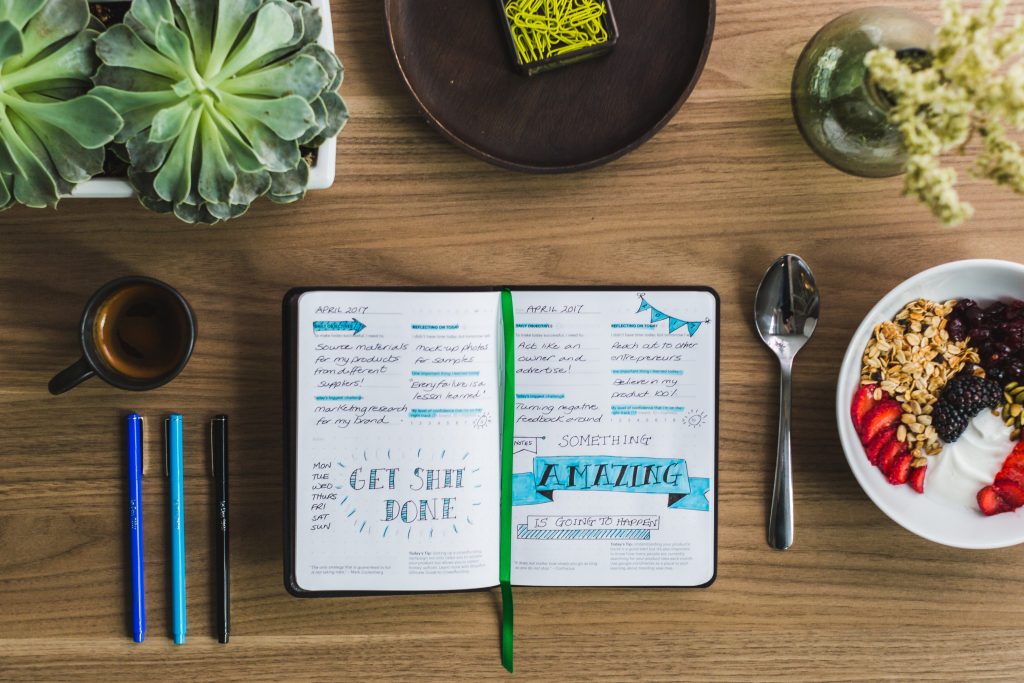 Let's get one thing straight. People fear change. However professional, they tend to avoid uncertainty that comes with it, more work and re-learning, especially when forced upon them. This is specific for startups and small/medium businesses – as opposed to corporate environment where top-down decisions often happen. In this case, we still want employees to take change in voluntarily.
Preparing step-by-step implementation process is a key.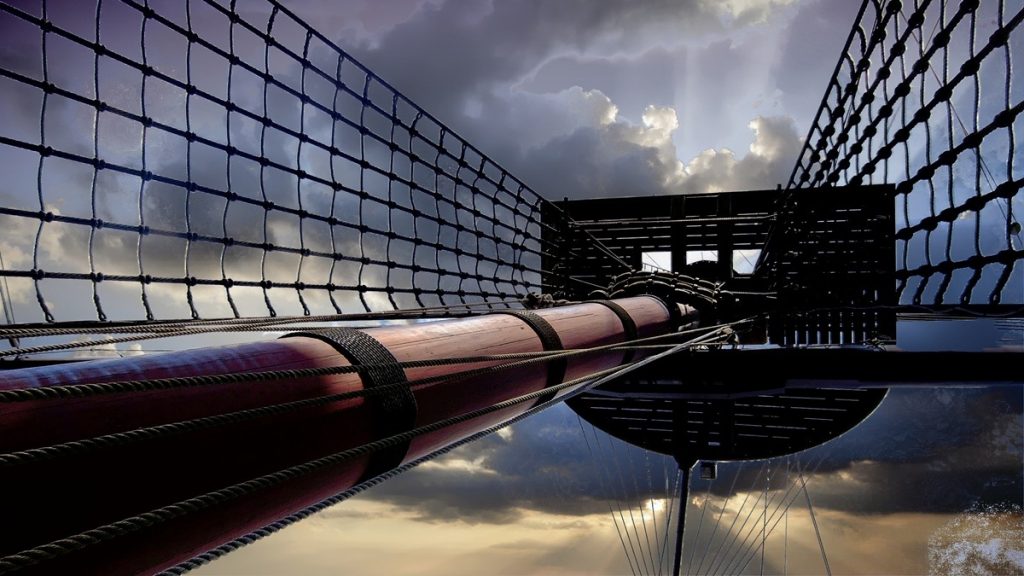 1) Roll it from the top
Choosing from a variety of technology options out there ought not be a one-man-show. Ideally, you've already established a board of testers and early adopters (team leaders of each department) who at this point already are ambassadors of a change. Use them. Sign them in to exclusive workshops and teach them how to work within the software. They might come up with some innovation you did not see yourself. Once they know the new tool pretty well, their enthusiasm expands throughout departments. They help to reduce resistance.
2) Appoint a captain
Pick one person responsible for this new software. He or she will be the one organizing workshops or evaluation sessions (see below). The captain is a messenger between your people and the supplier. He or she collects all questions, comments, demands and requests. Everyone in the company must know whom to address issues connected with the implementation of a new system.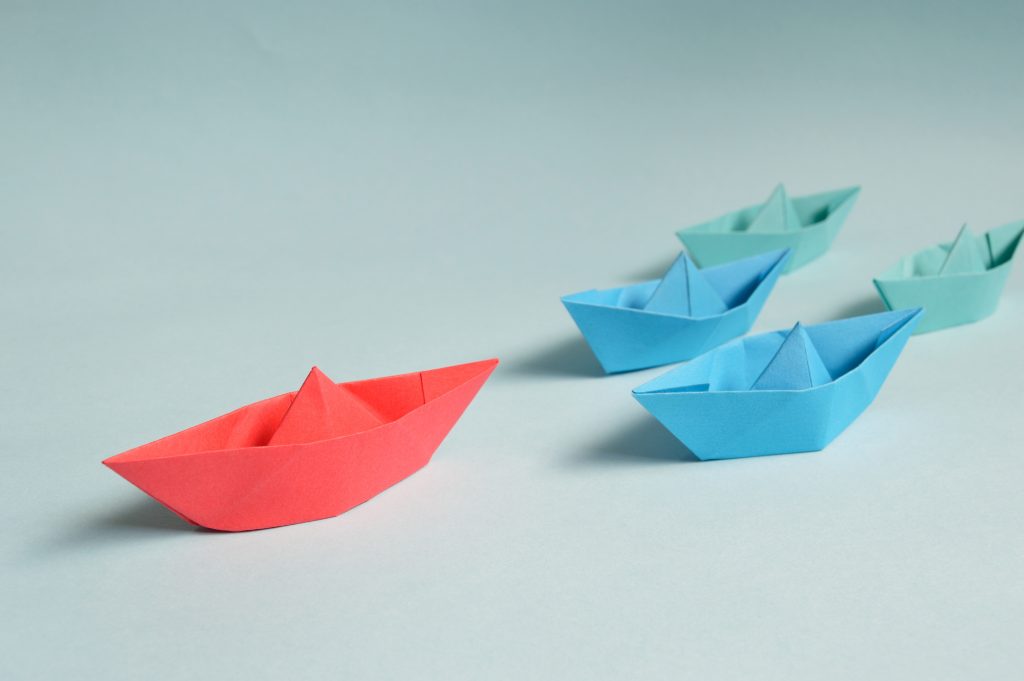 3) Set a group of ground rules
Before launching your new system, put together a set of simple and clear ground rules concerning how is the tool going to be used. And trust us, even the simplest technology tools out there need a few basic rules:
Do you keep a record of orders, clients and projects? Set the rules about keeping each individual records, who will do that, who will be responsible for each phase and the correctness of data.
Do you want to use this new tool for task-management? Do not forget to provide each task with a responsible person and a deadline.
Do you invite clients into the software? Deploy the responsibilities and processes in advance.
And so on. Any app and any workplace absolutely need a basic framework. Skipping this step may lead into each and every person in the company working as they wish within the tool (mostly not working at all!) and you may lack the authority to keep everything running smoothly.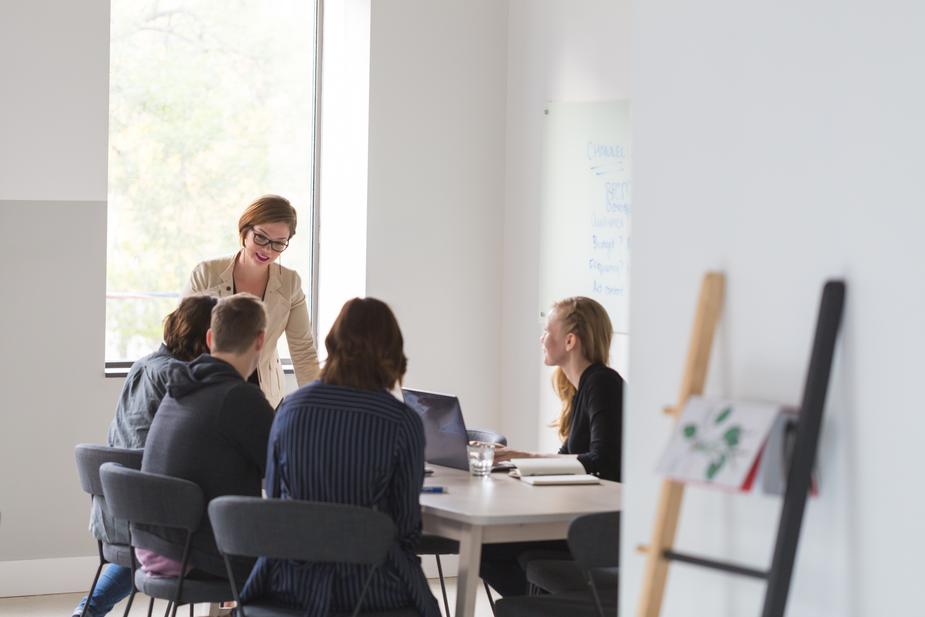 4) Prepare quality onboarding
Onboarding trainings can be run intra-company or provided by the supplier. Either one you choose, make sure you go through all possible scenarios and examples typical for your company during such training.
Emphasize the problems that the new software will solve. Open up a discussion. Tell your staff to start using the app immediately. No exceptions.
Instruct your employees to write down potential loopholes in the system – are there any functionalities missing? Are there functionalities they find difficult to understand? Does everyone know what to do and how? Do they know why? Again, point them to the captain and consult with him/her regularly.
Let everyone know there is going to be a follow-up workshop two months from now focusing on concrete examples and feedback.
5) Detect possible complainers
There are always the difficult ones. You cannot avoid them, but you can decrease their power.
Speak with your managers openly and ensure them about their role as leaders. Even though they do not agree with the new software entirely, they cannot put it down in front of their teams.
Whoever struggles with the change, instruct those people to solve the problem rather than complain. Ask managers to support the adaptation of the company as much as possible.
Get ready for arguments such as: "There's no use." "This just adds up work. Like we do not have enough already!" "Everything worked just fine until now." Put together a list of most common complaints and counter-arguments. Work alongside the captain and your managers on that. They will thus feel empowered to deal with criticism within their teams.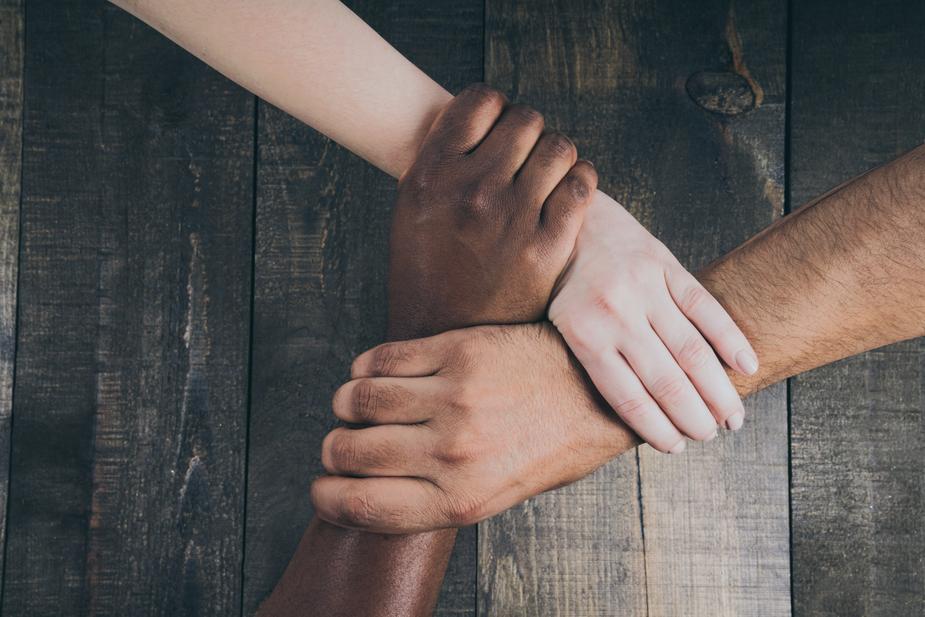 6) Revise, revise, revise
Observe how do people really work with the system and react if necessary. Empower your managers to do so, too. Repeat why is the tool useful, what advantages does it bring to both individuals and the company. Ask your employees (randomly or on scheduled one-on-one meetings) and make sure you know what advantages and disadvantages they experience while working within the software.
Make sure you are the most proactive of all. If it is not you pushing the change, it for sure is not going to be them. There are going to be ups, downs, fails and frustration. Be positive and keep pushing. The process of adopting changes takes from half a year up to year. Eventually, it will become everybody's second nature.